Paul Terry is a photographer based in Newquay, Cornwall, UK.
Working in a variety of challenging environments and locations he feels more comfortable shooting in the water.
"I've shot from helicopters, cranes, boats and planes and even a submarine but I feel most at home when I'm shooting in the ocean."
Working on advertising, editorial and promotional assignments for travel, tourism and surf companies, Paul can often be found shooting from the water in the Indian Ocean for 5 Star Resorts and in the Mediterranean for luxury yacht charters.
Creating visually appealing images is an integral part of the multi faceted PT Creative business, whether this be for website content, PR companies, promotional material, surf trips or stand alone photographic assignments.
Paul studied photography as part of his BA (Hons) Media Production Degree over 18 years ago, shooting on & processing film "and I've been learning ever since".
Paul's work has been Published in: The Observer, The Daily Mail, The Sun, Daily Mirror, Carve Surfing Magazine, Wavelength, Cornish Guardian, Western Morning News & Newquay Voice.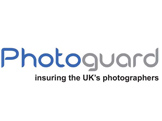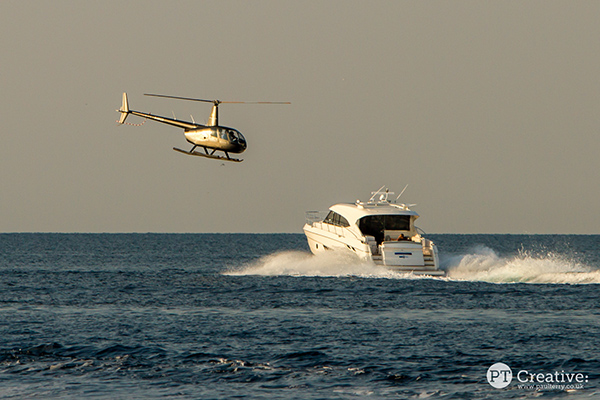 Ready for Some Stunning Images?
Get in touch to see how professional imagery can have an effect on your business