Matterport 3D VR Virtual Tours
3D Spaces aren't your traditional virtual tours.
They are a completely new form of immersive 3D media that invites users to explore a place as if they were really there.
A fully interactive HDR walk through with users having full control.
Compatible with Google Cardboard and Samsung Gear VR!
Allow potential buyers, tenants or visitors to view a space online in a truly immersive way.
Give your clients a real sense of being there, even if they are hundreds of miles away.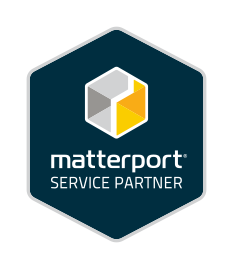 Our 3D VR Virtual Tours integrate a number of views including: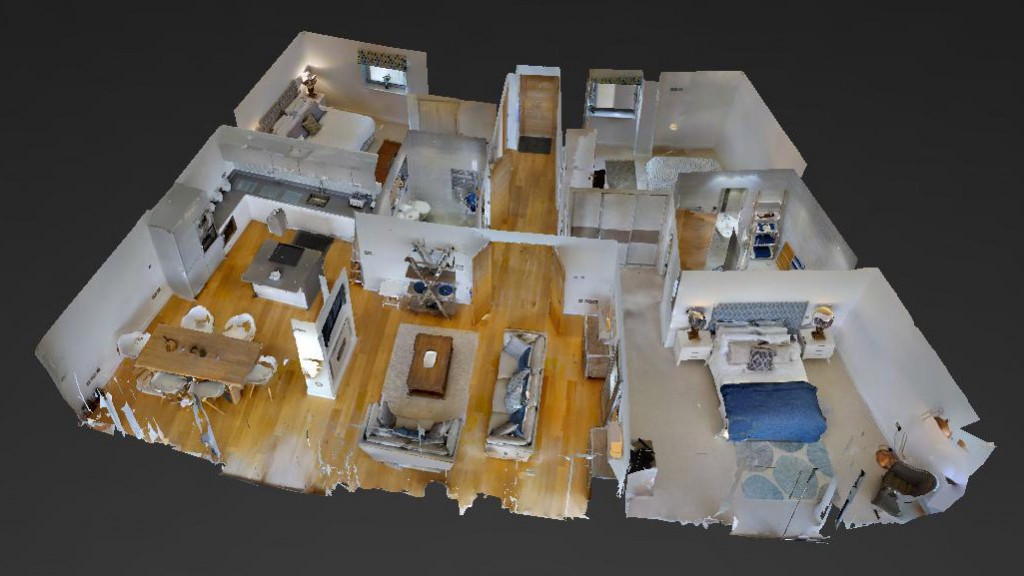 An architectural dolls house view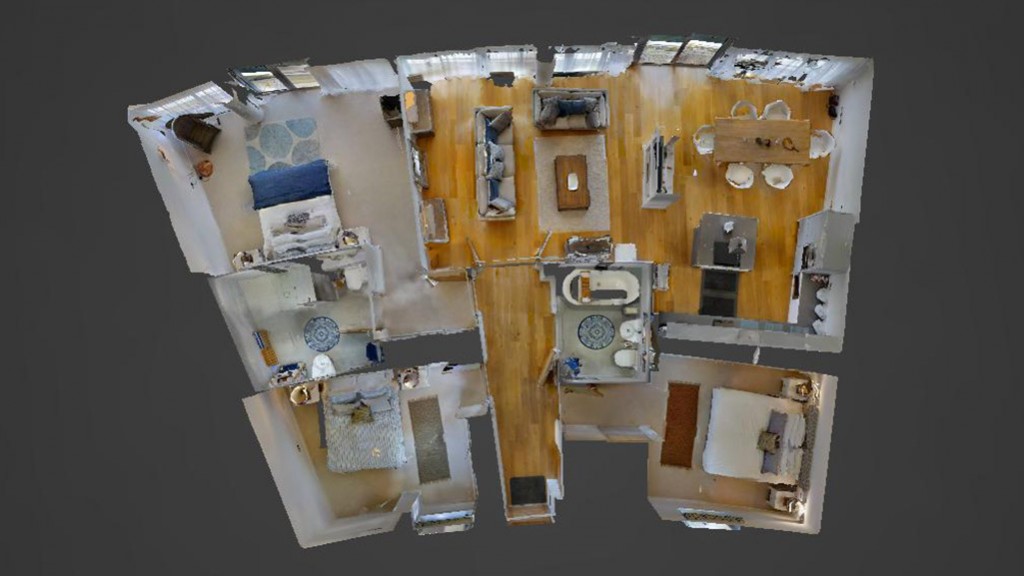 Digital floor plan view (floor by floor)
Applications and Industries
Any business can leverage affordable, rapid, high-fidelity visualization of real spaces to immerse, impress, and gain efficiency.
If your business uses 2D photography to create content, communicate with customers, or document projects, you already know the power of visual representation.
Our 3D VR Spaces allow our clients to streamline their workflows, attract more customers, and reduce costs.
HOLIDAY HOMES

HOTELS AND RESORTS

ESTATE AGENTS
YACHTS

ARCHITECTS

INTERIOR DESIGNERS
PROPERTY DEVELOPERS

EVENT SPACES

PUBLIC SPACES
View Some of Our 3D VR Virtual Tours

Ready To Get Your Space in 3D?
Get in touch and we'll have it ready in 24hours!