If Your Business is a Success, Then So is Ours!
AN AWARD WINNING CREATIVE AGENCY
Working with clients worldwide helping to build brands and tell stories through visual and compelling media.
PTCreative have over 15 years experience working with a range of businesses, building brands Worldwide.
At the forefront of new and innovative media, PTCreative can deliver it all.
Delivering our clients a more cost effective solution for producing engaging marketing content for multiple channels.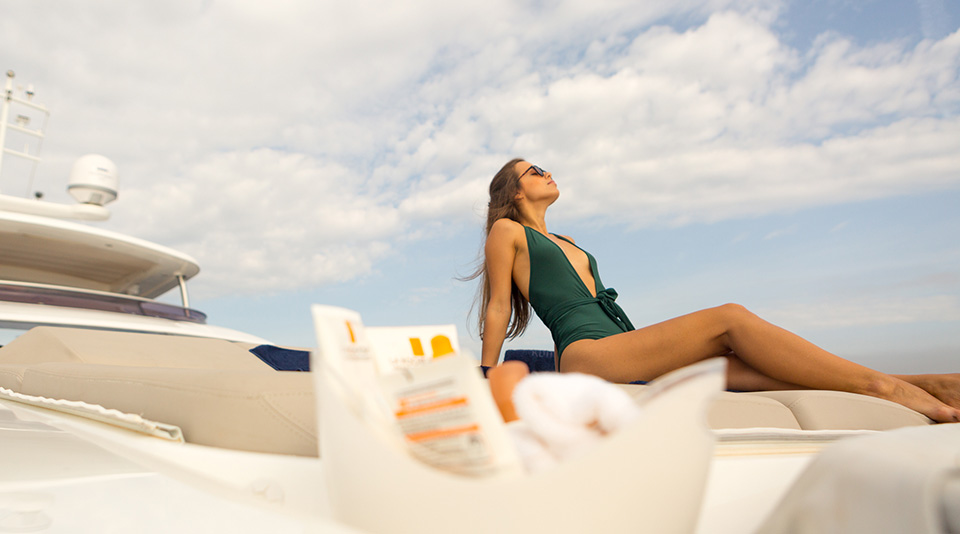 Creating Media For Over 15 Years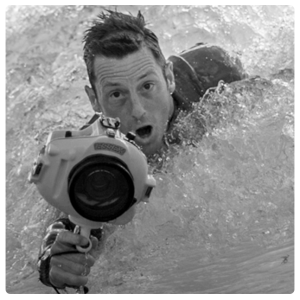 PAUL TERRY
Paul's passion for adventure, storytelling and seeking unique perspectives has driven a long and successful career working for prestigious clients worldwide.
Combining creative thinking, technical know-how and solid marketing acumen, Paul is the backbone to every successful project and the happiness of every client.
Overseeing projects and managing the best team for your production ensures the PT Creative team continue to create compelling visual content for top brands and publications.
"We never lose our passion to create and always look forward to getting our creative heads on when we start a new project."
From start to completion of your project you can be sure of a professional friendly service that has helped them retain a portfolio of diverse & happy clients.


Ready to Get Started Improving Your Business?
Our Creative Ideas & Innovative Thinking are Waiting For You