Video Film Production Company in Newquay Cornwall UK
Film production
Video Film Production Company in Newquay Cornwall UK
We're an award winning creative agency working with clients Worldwide, helping to build brands and tell stories through compelling visual media.
With over 15 years experience working with a range of businesses building brands Worldwide, our team brings a wealth of experience and expertise to your table.
We love what we do and are passionate about getting the best for our clients.
What we doing and how we do it.
At PTCreative, we understand that delivering both value and effectiveness is paramount, that's why we get to know you, your goals and your audience before we get our creative hats on.
Our Process
Our film production often involves shooting from aerial to underwater, indoor to mountain tops.
It's great fun but maintaining strict control over technical, styling and budget throughout the process, ensures we always deliver.
Our team are experienced in adventure sports and water videography and have a range of water housings, ports and lenses to handle any conditions.
We work with a safety PWC Jetski with rescue sledge for surf, swift, flood water & rescue & flat water film & photo shoots.
We hold: CDP-C UAV Pilots with CAA Permissions, SLSGB Beach Life Guard Award, RYA Safety Boat, K38 Surf Rescue, BA (Hons) Media Production Qualifications.
Paul did a fantastic job of creating a marketing film from our Trek and Sail expedition in Scotland.
His professionalism stands out in the quality of the product and service he delivers.
I look forward to working with him again soon!
I would like to thank Paul publicly for his professionalism, direction, advice, good humour and what you will all see soon absolutely first class work.
Pauls help and creativity, relaxed and innovative approach to our needs has produced some amazing work that appeals to customers.
An End To End Film Production Solution
We provide an end-to-end solution allowing complete control of your video production, from the initial planning stage and scripting, to distributing the finished film in a variety of media.
"We will work with you every step of the way
to deliver your fresh video content professionally and effectively."
If you and your company have ever considered using video but are unfamiliar with the video production process, talk to us.
We are here to simplify the world of producing video, providing practical solutions in all aspects of production.
01. Pre-production
From storyboarding to pre-site surveys, this is where we ensure that we have it all covered technically, creatively and a plan B when the weather takes a turn.
Our experienced and highly skilled team work in some of the most challenging environments and understand that thorough planning is vital to the success of your project.
02. Shoot
At PTCreative, we're used to making the best of every situation, capturing great footage and audio whatever the challenge and location.
We have the equipment, creativity and skills to shoot high quality films that build authentic narrative and we have fun doing it!
01. Post-production
Now we have captured some great content, the story is ready to be told. Employing industry standard production tools, techniques and plenty of creativity, your compelling story will come to life ready for review.
02. Grading & output
The final revisions and edits have now been signed off and everyone is excited to publish.
There's one final essential step that ensures your shiny new film will look it's best… From final colour correction and checking frame accuracy to audio compression and EQ, your film is now polished and ready for release.
Take A Look At Our Films Below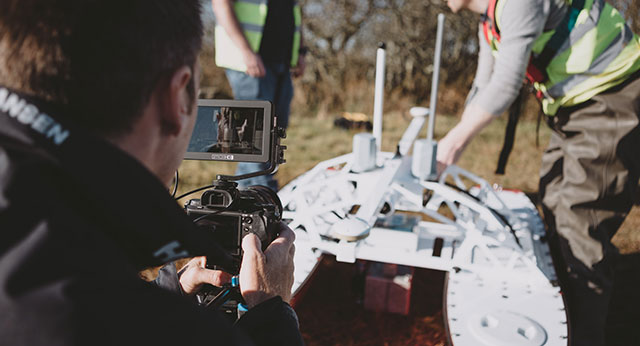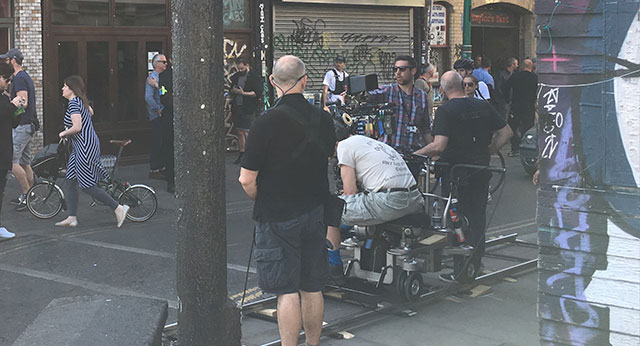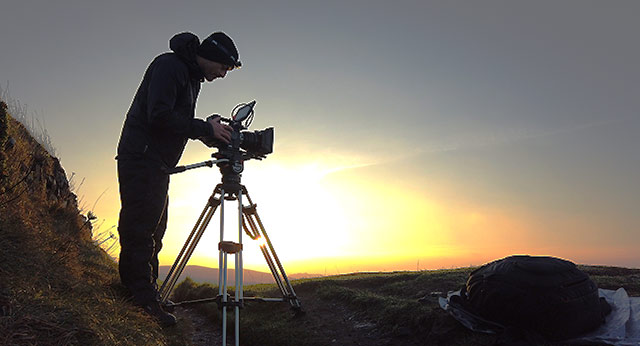 Some Of The Many Films We Have Made
We Use Products From The Following Companies

Got a great idea for a film?
Our Creative Ideas & Innovative Thinking are Waiting For You