Aerial Video and Photography in Cornwall
Aerial Video and Photography in Cornwall
PTCreative provide cinematic aerial video and photography in Cornwall and worldwide with our aerial filming division.
Hexii Aerial imaging are a professional aerial filming and photography company based in Cornwall and operating world wide with PTCreative.
Our pilots are fully BNUC-S qualified with full permission to fly from the Civil Aviation Authority (CAA).
Our camera operators provide stunning aerial shots for our productions.
Hexii Aerial Imaging was born from a need for the team at PTCreative to provide stunning cinematic aerial images for their film productions.
We pride ourselves on obtaining cinematic aerial footage for all our films and this allows us to give more to our clients.
We have been flying drones and experimenting with aerial filming for a number of years now, building our own drones (UAV's) and carefully learning the skills required.
Working with international clients on a global scale we have the experience and abilities to capture truly stunning cinematic aerial footage.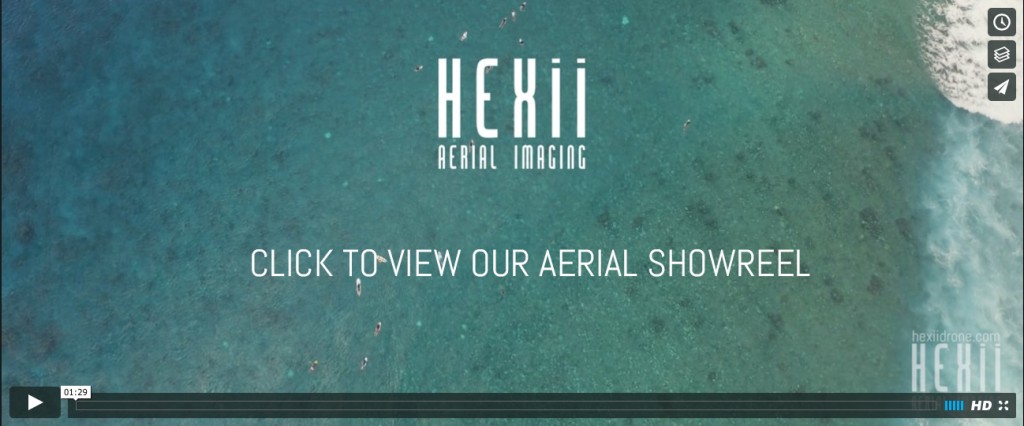 We don't just fly drones, were constantly pushing the boundaries of technology and we have a firm understanding of:
how to capture cinematic aerial shots
how to communicate with production teams and clients
how to generate the best visual imaging from our cameras
how to shoot in the best profiles for post production requirements

Ready to Get Your Business Airbourne?
Our Creative Ideas & Innovative Thinking are Waiting For You