Film production
With over 15 years of experience we provide total film production services for a range of clients.
All our film production work is undertaken to the highest standards at an affordable price.
We work with skilled creatives on diverse projects including promotional videos, online marketing films, event coverage, documentary, commercial adverts, corporate videos.
Our team are experienced in adventure sports and water videography and have a range of water housings, ports and lenses to handle any conditions.
We work with a safety PWC Jetski with rescue sledge for surf, swift, flood water & rescue & flat water film & photo shoots.
We hold: SLSGB Beach Life Guard Award, RYA Safety Boat, K38 Surf Rescue, BA (Hons) Media Production Qualifications.
I would like to thank Paul publicly for his professionalism, direction, advice, good humour and what you will all see soon absolutely first class work.
Pauls help and creativity, relaxed and innovative approach to our needs has produced some amazing work that appeals to customers.
An End To End Film Production Solution
We provide an end-to-end solution allowing complete control of your video production, from the initial planning stage and scripting, to distributing the finished film in a variety of media.
"We will work with you every step of the way to deliver your fresh video content professionally and effectively."
If you and your company have ever considered using video but are unfamiliar with the video production process, talk to us.
We are here to simplify the world of producing video, providing practical solutions in all aspects of production.
As a Video Film Production Company in Newquay Cornwall we have over 15 years experience in conference and live event video production working for numerous clients in locations all over the world.
We love to create stunning video content to show your product or company off in the best way possible.
We strive to immerse ourselves in the latest technologies and we can film & deliver your video content in a variety of ways including 4K & Full HD html5 video on your website.
Take A Look At Our Films Below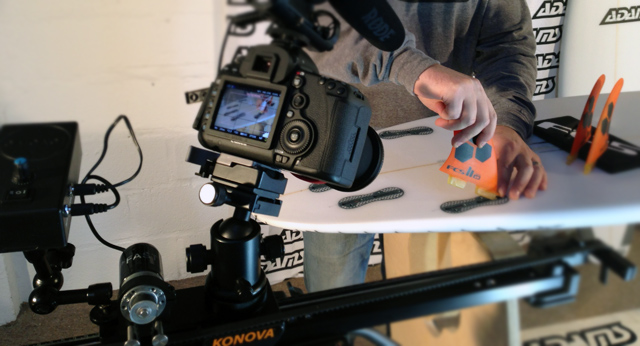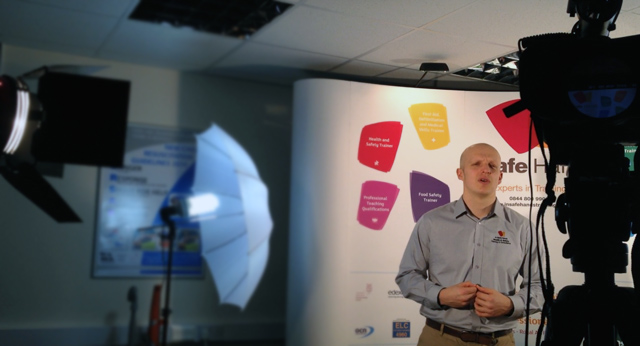 Some Of The Many Films We Have Made
We Use Products From The Following Companies

Got a great idea for a film?
Our Creative Ideas & Innovative Thinking are Waiting For You